IT'S A FAMILY AFFAIR
For nearly 50 years, the Weisse agency has been shaping exceptional trips for demanding and discreet clients. The address then circulated by word of mouth in Parisian circles and salons.
In 1993, Olivier Weisse took over the management of the family business. According to Olivia, partner of Olivier Weisse, the best trips are with the family: "We come back nourished, united, different". Their two "apprentice travel designers" Jules and Charlie will have learned geography before knowing how to walk.
Already 40 countries crossed, and as many travel diaries, quizzes, playlists, images and stories in memory … But also these travel secrets which transform a potentially perilous itinerary into a melody of happiness: how to occupy a child during 12 hours of flight, dreaming together of the trip during the 6 months which precede it.
Olivier Weisse
---
Olivier WEISSE does not sell anything… he tells you about it! Recently distinguished as part of the global elite of his profession by Traveler Made, a community of professionals dedicated to luxury travel, Olivier is invited to discover what is being done, exhibited, whispered or inaugurated in the four corners of the world. With the equivalent of 400 laps of the globe on the clock, his PAN AM "Frequent Flyer" card bears witness to serious bump rolling.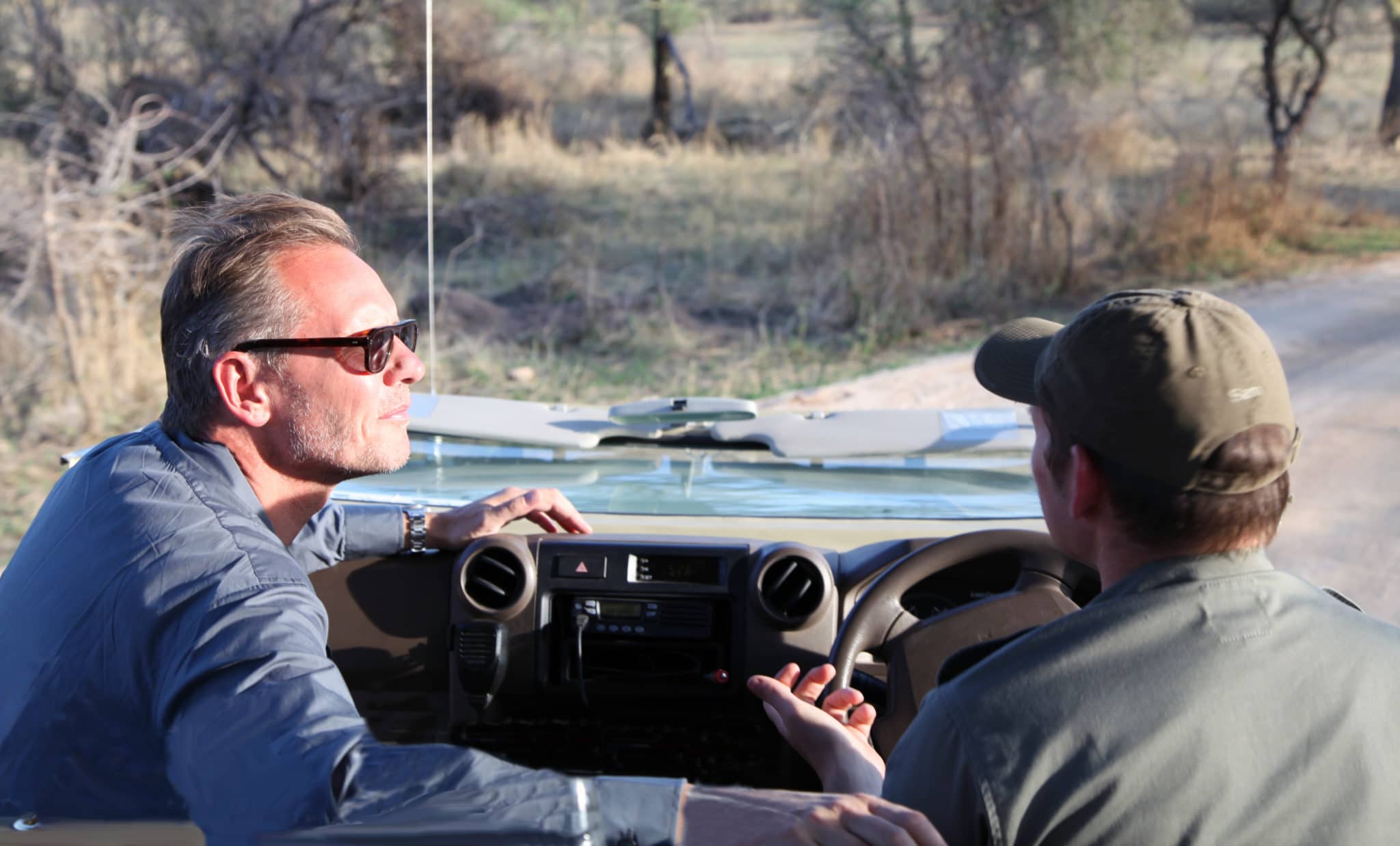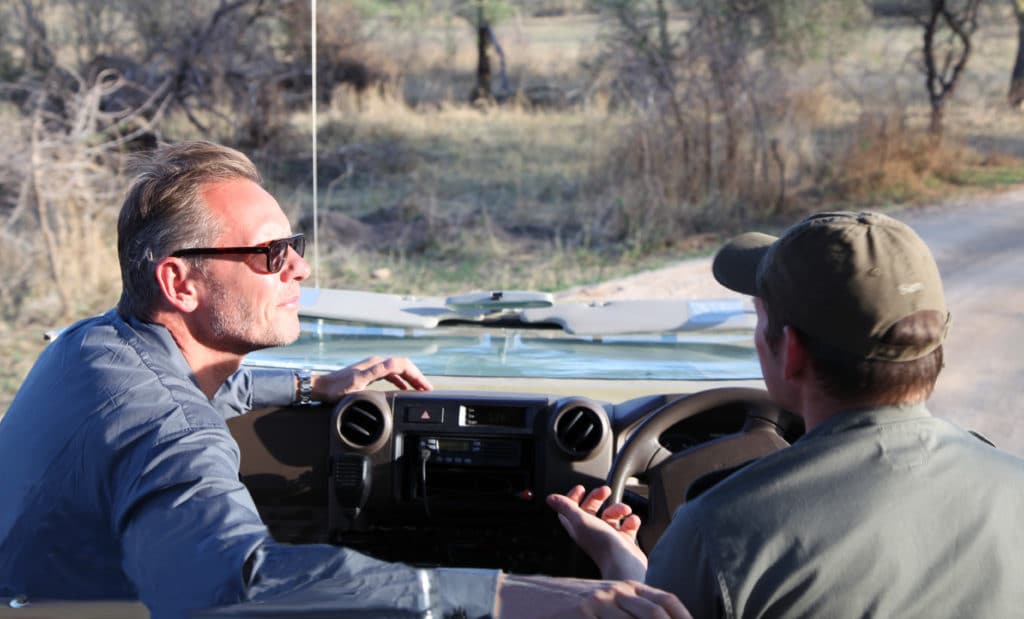 A tireless globetrotter and passionate esthete, he develops the house's offering, traveling the world to find rare gems.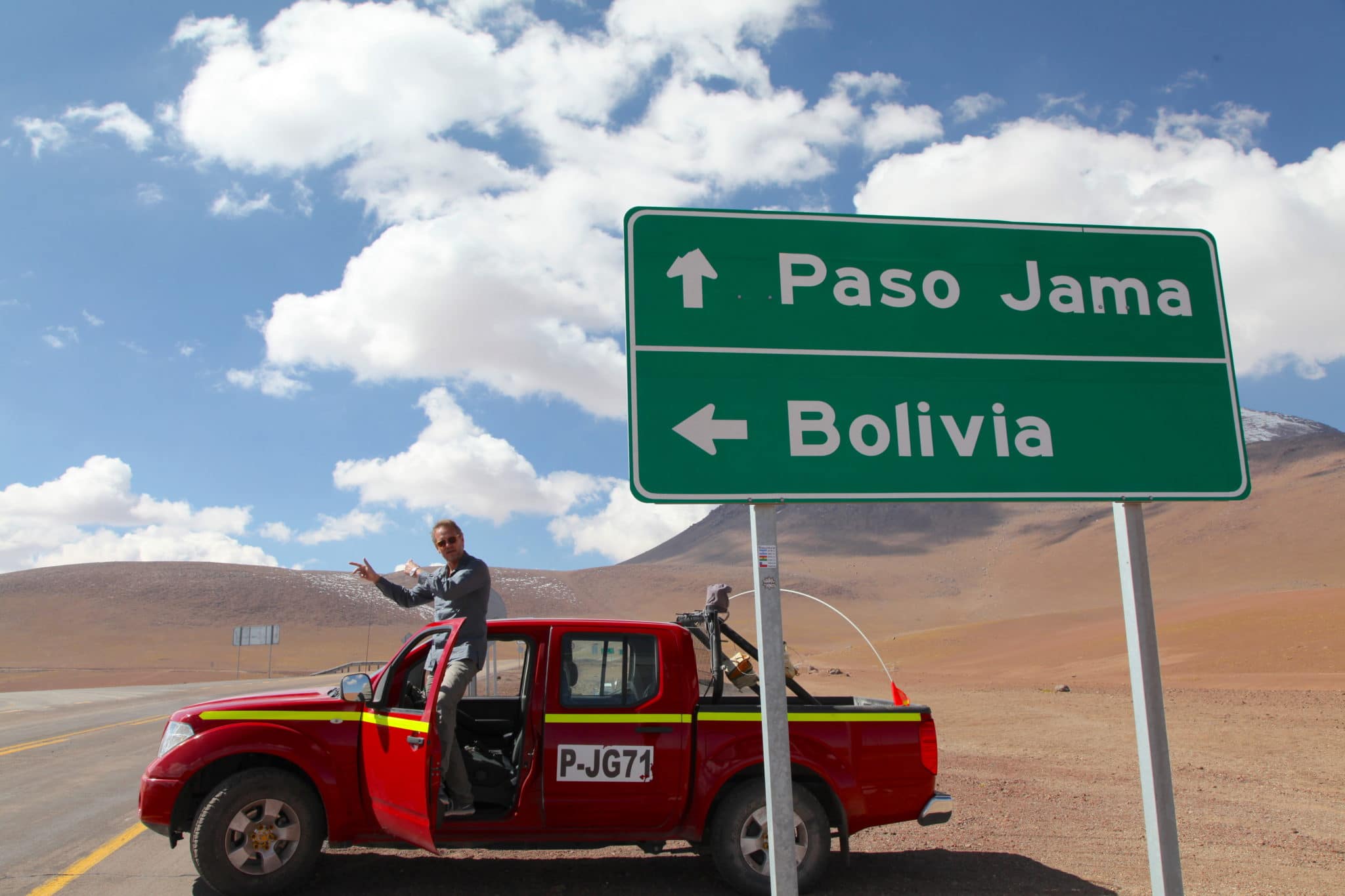 NORTH EAST
SOUTH WEST
---
If he knows you, he'll get back to you in 10 seconds. In the other case, he shows careful listening, planisphere in hand. If you are going as a tribe, follow his advice with your eyes closed and do not forget to take the little book with golden letters that Olivier Weisse will give you. Step by step, it explains the itinerary that awaits you.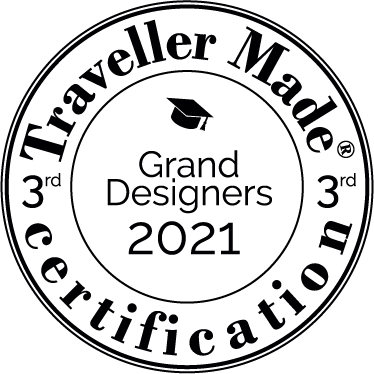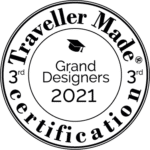 Since 2014, Weisse Voyages has belonged to Traveller Made, a global luxury travel network of specialists who can be relied upon for supplemental
knowledge and assistance. Weisse also belongs to clubs that reward loyalty by providing amenities and privileged access to our clients.