Weisse voyages creates unique and exclusive tailor-made trips
for travelers, especially families, seeking different and original experiences and requiring qualified and competent advisers who are fully committed to meeting their needs.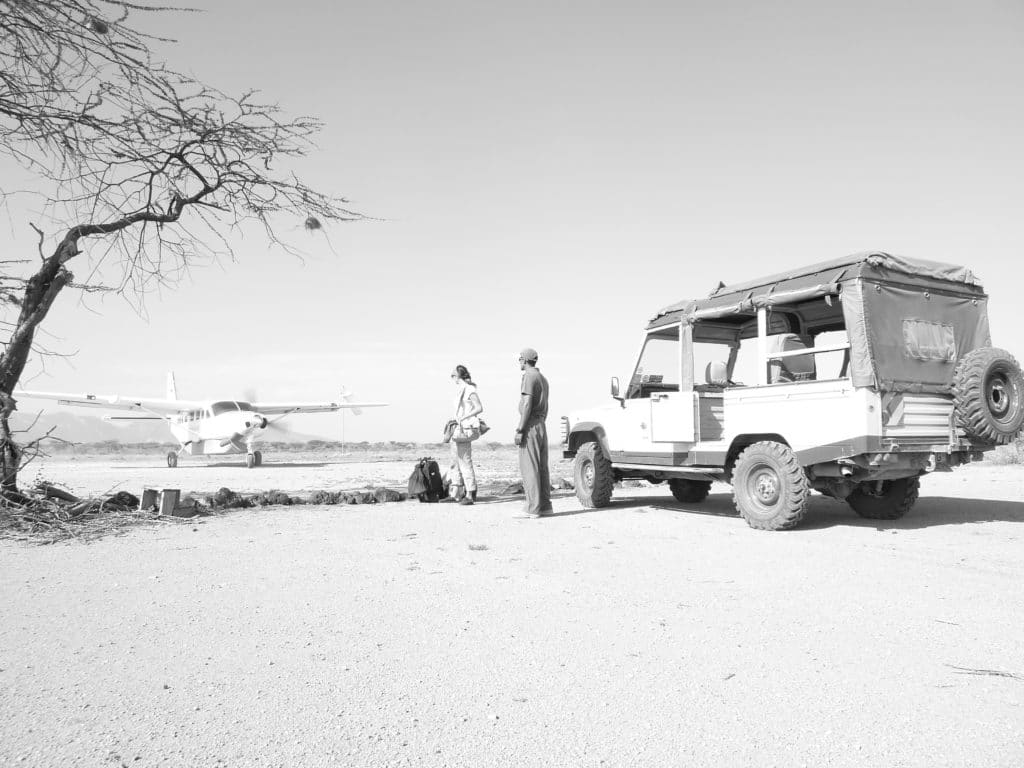 A network of excellence
---
Since 1968, the team is constantly exploring the world to identify places but also people who are passionate about the art of hosting and sharing the local lifestyle. We all share a passion for living well, as well as conserving the environment and respecting the locals.
Weisse is an industry recognized elite member of the travel specialist profession. From his base in Paris and now established in Lisbon, Weisse is invited to discover what is being whispered about while still under the radar so that he can make available to clients traveling, as he has, to the four corners of the Earth. 
Tailor made leisure
& Corporate services
---
Whether it is for trips prepared very early or last minute, it is our responsibility to make all the reservations, checks, administrative procedures and logistical details. Hotel reservation and any means of transport (plane, jet, train, boat, car rental …). Transfers before, during and after the trip Visa and all administrative formalities necessary for the trip Prepayment from
partner hotels We offer, you enjoy.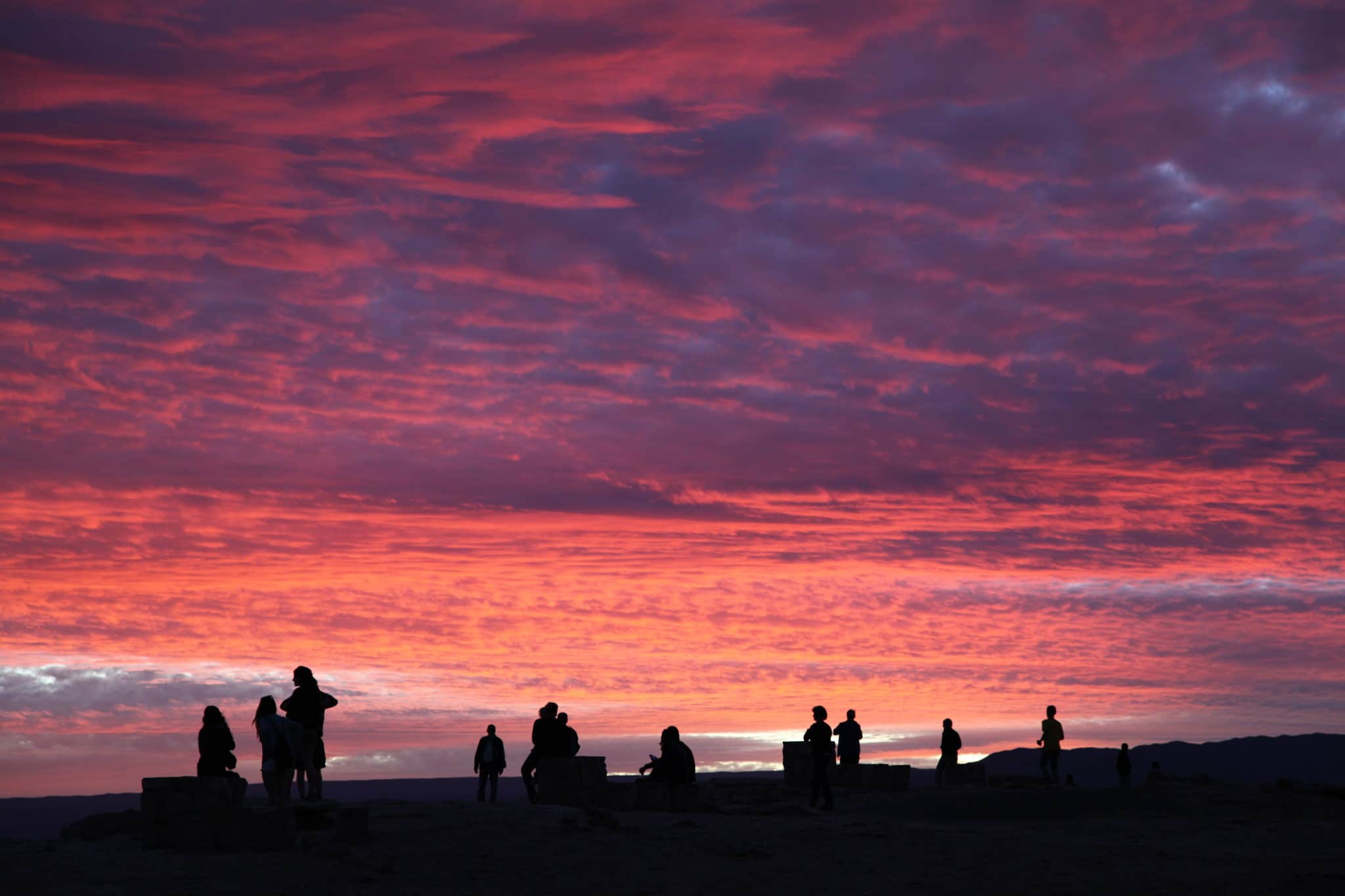 Traveling with the family requires special know-how and adapted services. For this reason, it is often accompanied by his partner Olivia and their two children, "apprentice travel designers", that Olivier Weisse goes on a scouting. A unique family approach that allows us to apply a duly weighed "kids friendly" label.