Some openings catch the eye worldwide: it's the case of these six hotels from all around the planet. Whether you are more into trekking in the Himalayan valleys or kayaking in the Argentinian rainforest, here is where you should stay.
Six Senses Bhoutan
Following the footsteps of Amankora, Six Senses is to open 5 lodges scattered throughout the valleys of the Kingdom. From Thimphu to Bumthang going through Gangtey, all destinations overflow with history, culture and spirituality. The lodges are welcoming and fully dressed in wood, with a special attention to wellness, which is characteristic of the Six Senses brand. Opening is due in June 2018.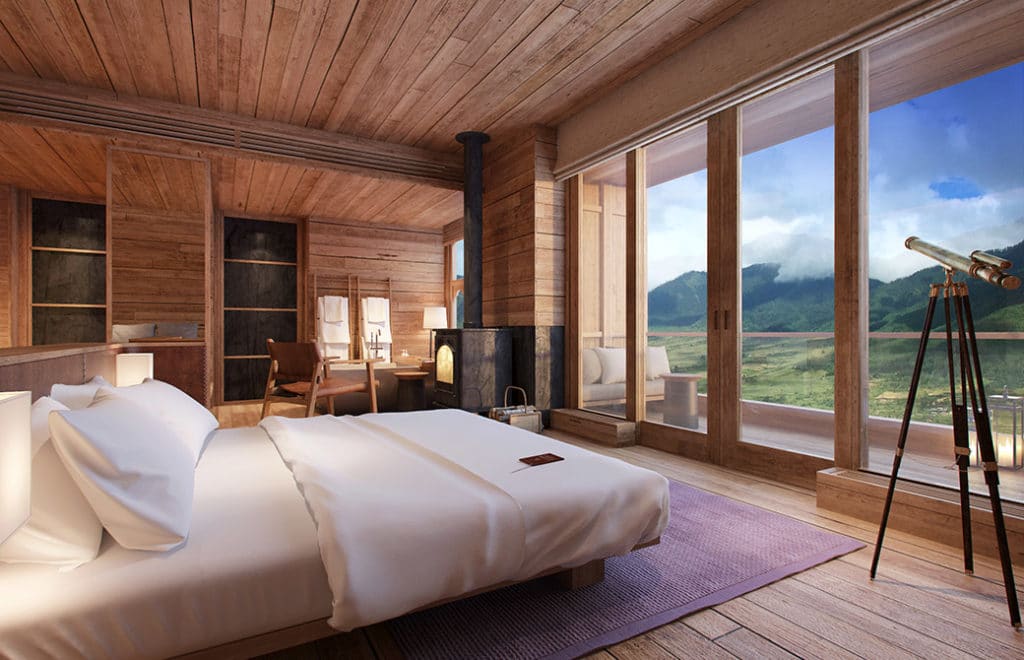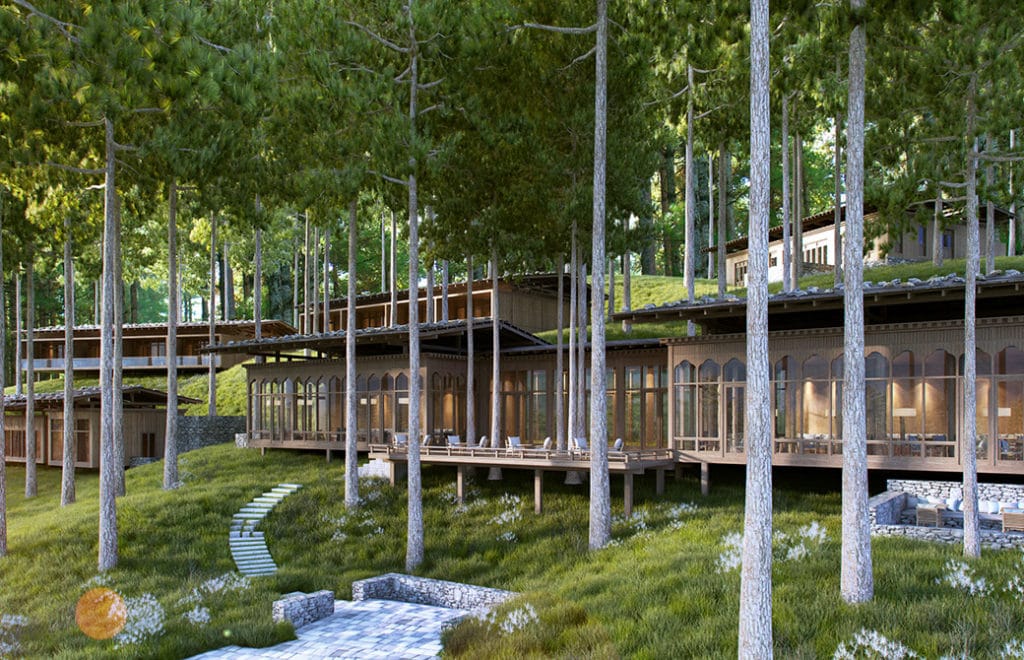 Awasi Iguazu
Succeeding the excellent Awasi Atacama and Patagonia, the group of boutique hotels will open a new lodge by the famous Iguazu Falls, Argentina side, on February 5th. True creator of experiences, Awasi Iguazu has partnered with the best local guides and biologists to make us discover the Atlantic Rainforest while developing environment preservation projects.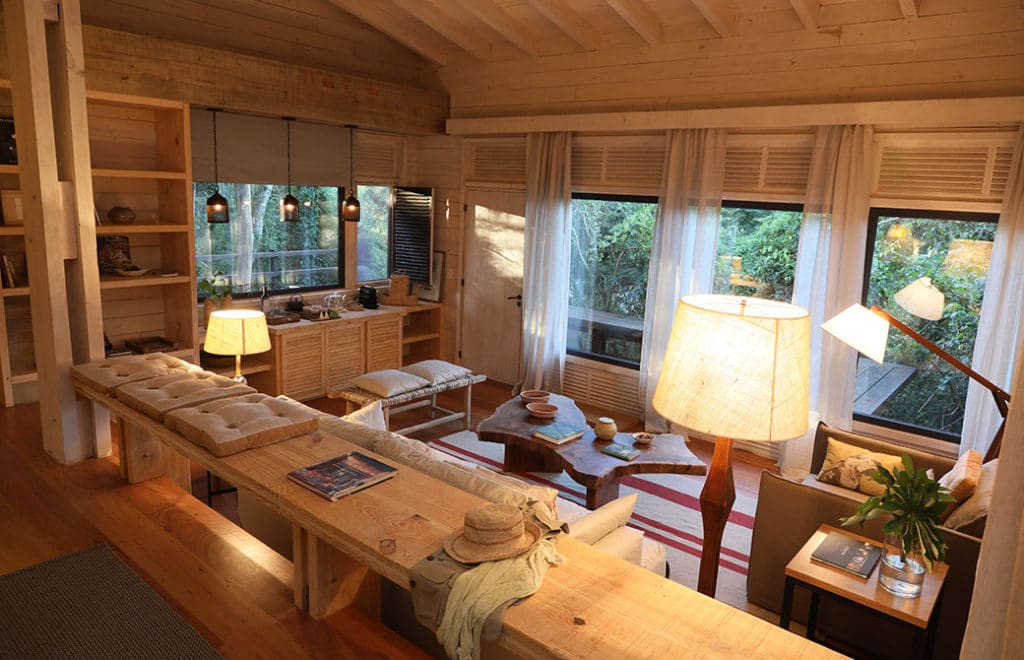 Wa Ale
Still little known, the Burmese islands have yet nothing to envy to their Thai neighbors. Wa Ale is an eco-friendly boutique resort, made of luxury treehouses and tented villas on the beach, which will open next January in the Lampi Marine National Park, on the South East side of the country.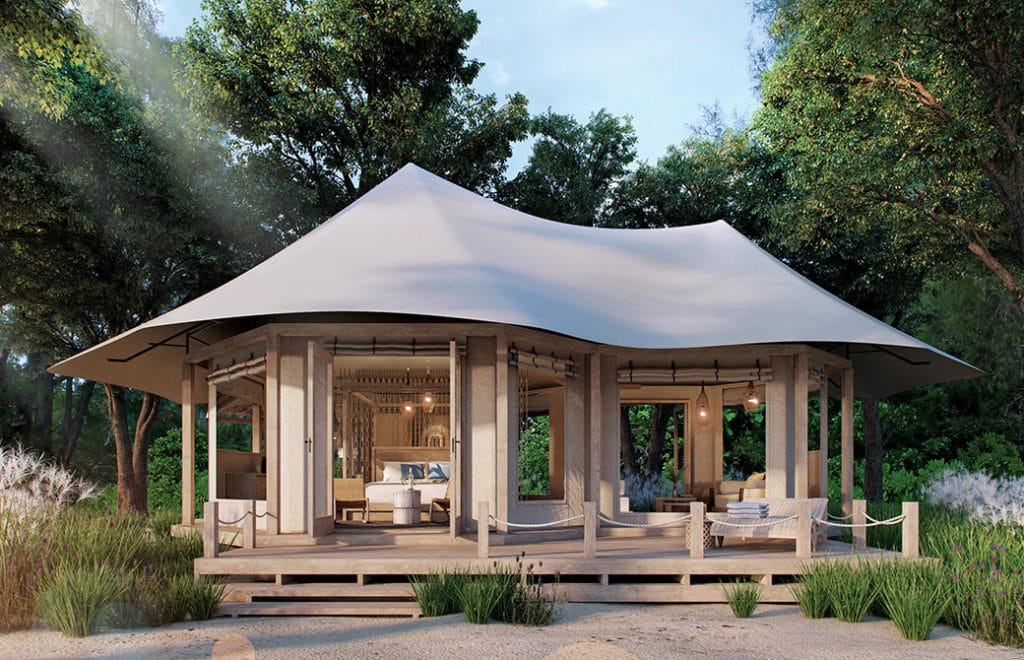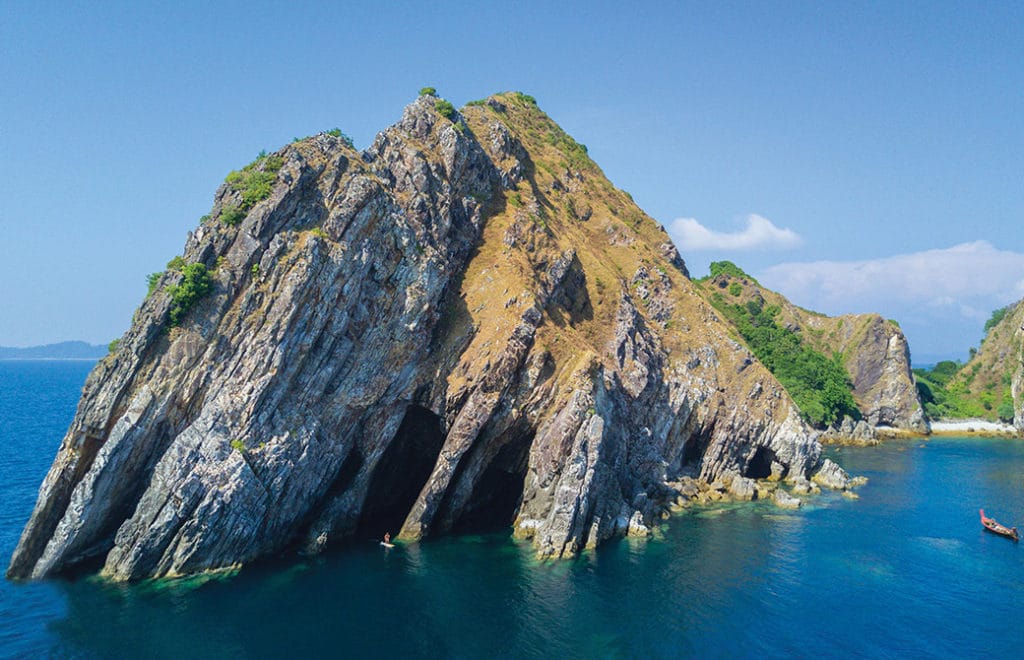 Four Seasons Kyoto
Recently opened, the Four Seasons Kyoto takes place in an 800 years old ikeniwa, a pond garden that was once owned by a samurai family. The interior contrasts by its modern design with Japanese influences and its sober colors.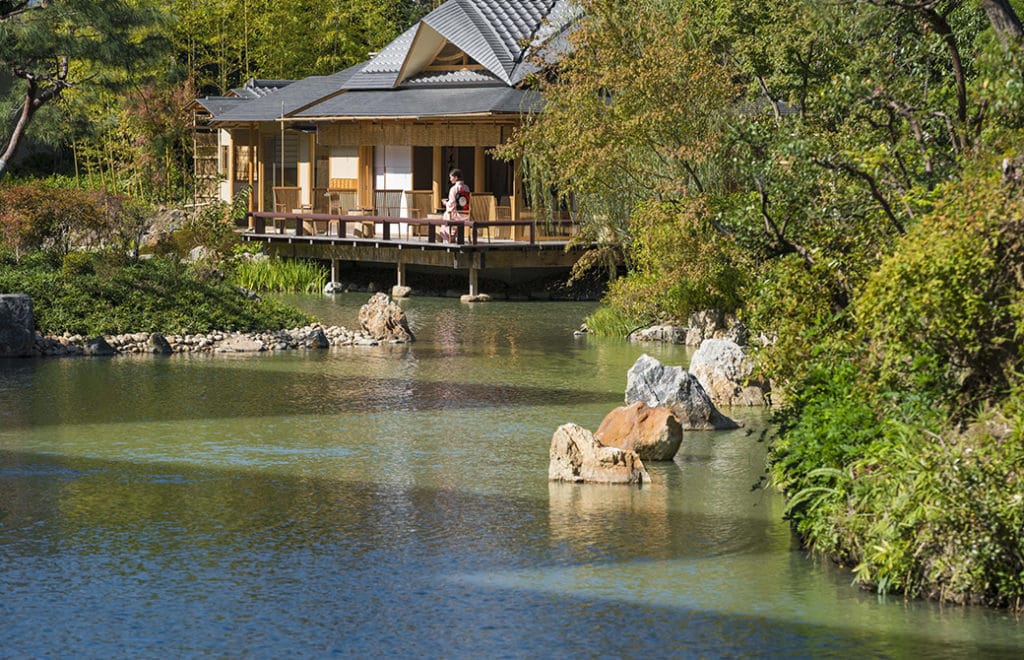 Amanyangyun
Just outside downtown Shanghai, Aman has taken on the monumental challenge consisting on moving tens of villas dating back from the –Ming and –Qing dynasties, as well as thousands of trees, some dating back a millennium, from the Jiangxi province, 700 km from there. It's therefore in a setting full of history and culture that Amangyangyun will welcome its first guests on January 8th, 2018. Aman has also announced its future establishement in New York. See you there in 2020.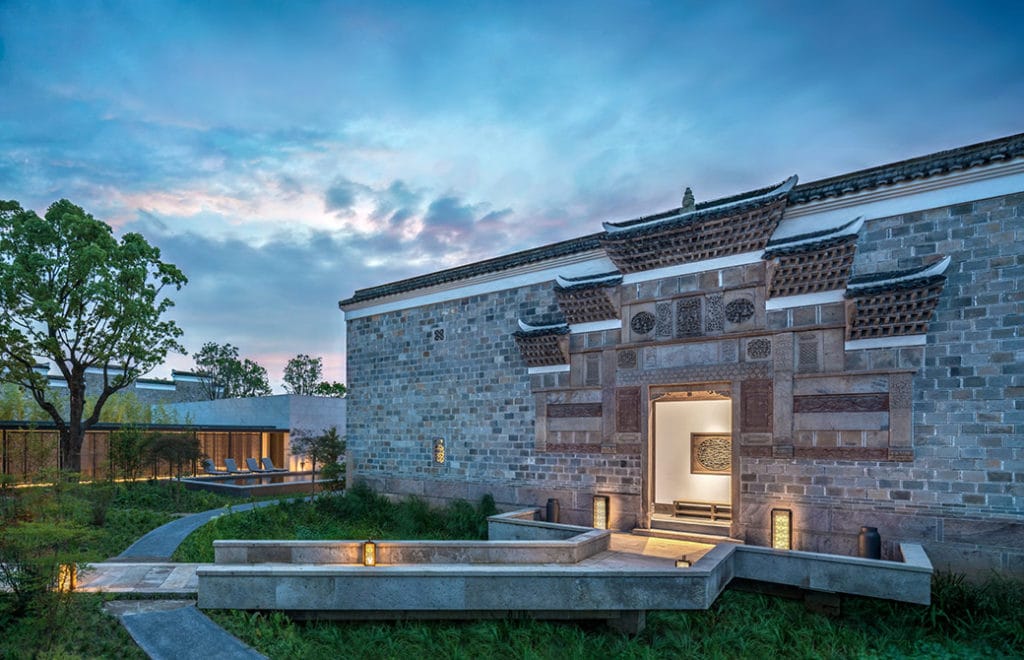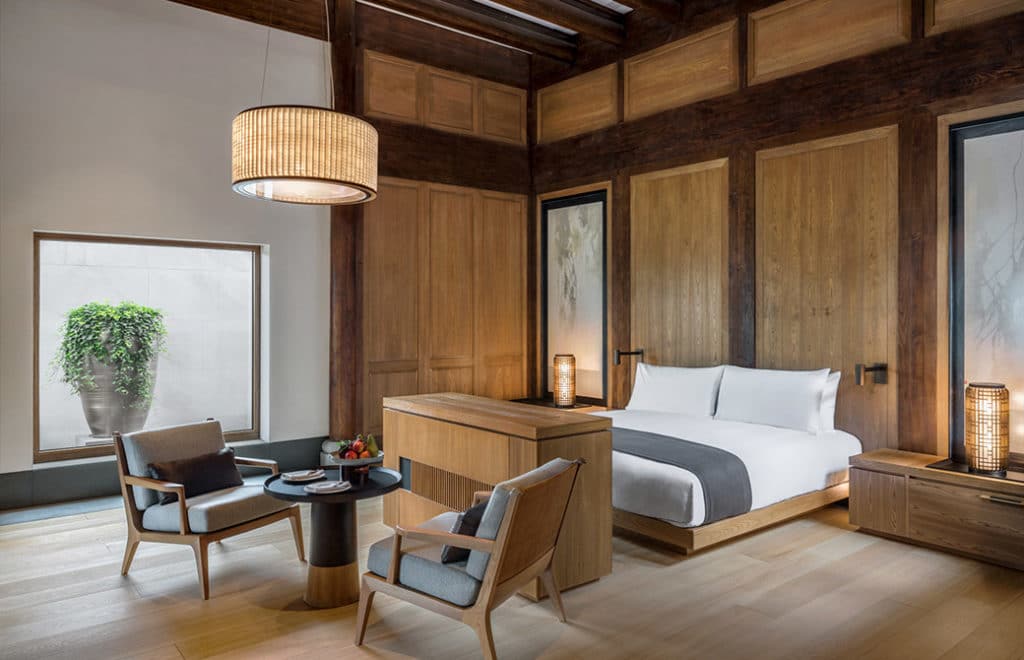 Lutetia
Legendary hotel of the past century, the palace embodies the transition from an era of Art nouveau to the Art deco movement. The Set group, which has already sublimated the Conservatorium of Amsterdam and the Café Royal of London by successfully adding resolutely contemporary lines to preserved historical structures, has undertaken a monster renovation of the Lutetia, which should reopen its doors Rive Gauche during Spring-Summer 2018.