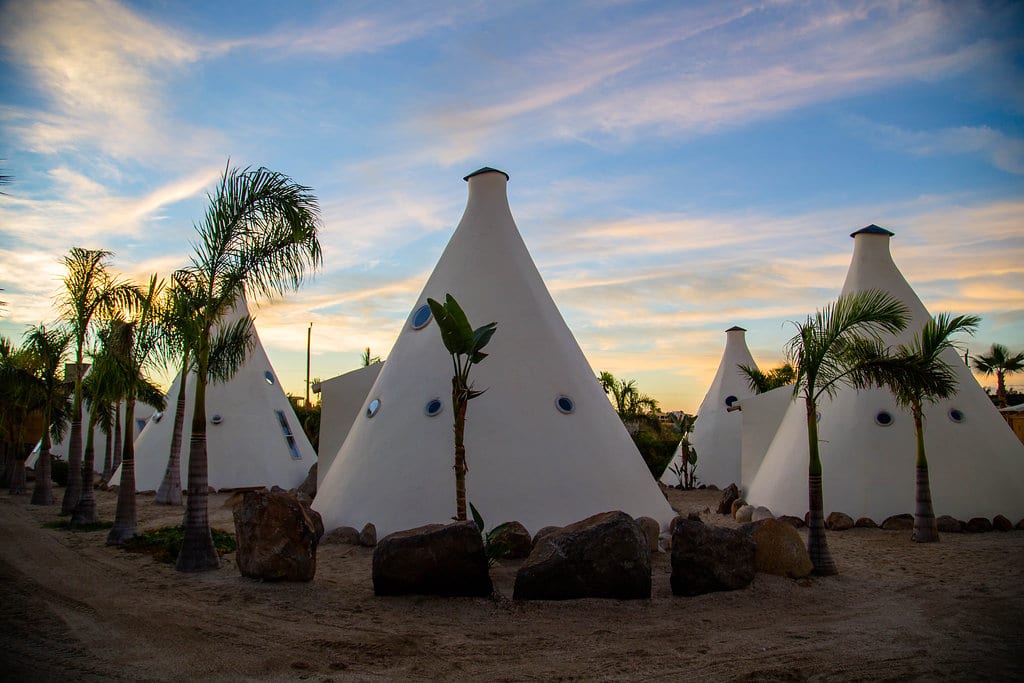 Forget the daily bustle, relax, meditate and most of all re-energize yourself. A yoga retreat is the opportunity to pause, take some time off and refocus on the essentials.
Whether you are a confirmed yogi, an expert of the asanas or an apprentice inspired by the theories of wellbeing, you will be delighted. We have decided to try it out and we have loved the experience. Here are four yoga retreats to die for. Namaste.
PARROT CAY BY COMO — TURKS AND CAICOS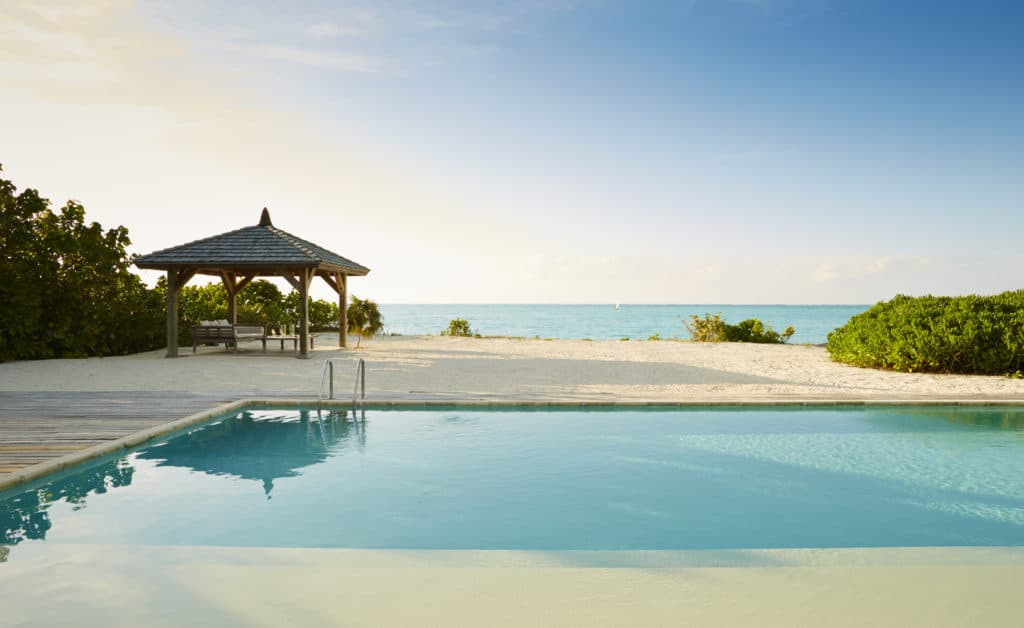 Set on a private island, the Parrot Cay is a sanctuary made of colonial sophisticated touches, where time seams to have stopped. Here, in the middle of all this nature, the Ayurvedic therapies combine wellbeing rituals and Pranayama yoga sessions, in order to find an emotional and spiritual balance.
PACHAMAMA MEXICO — MEXICO
Between the Pacific Ocean and the mountains of Sierra Laguna, some elegant and refined wooden tipis overlook the Mexican desert. The Pachamama is a wellness retreat, where the food is made of local produce and the activities include yoga, surf and reiki sessions, a method of energetic treatments originally from Japan.
THE FARM AT SAN BENITO — PHILIPPINES
Nestled amid the green hills of Luzor Island, The Farm at San Benito is a oasis of serenity where you can practice yoga, pilates and tai chi in the wooden pavilions surrounded by palm trees, bamboos and frangipanis. This retreat offers programs specifically designed to reach a state of physical balance, emotional well-being and spiritual development.
ANANDA IN THE HIMALAYAS — INDIA
At the bottom of the Himalaya, overlooking the Ganges, the Ananda is a spiritual destination. It is the peaceful encounter between Ayurvedic traditions, different styles of yoga, Hindou treatments and rituals, relaxation techniques and meditation exercises. Something to re-establish one's interior harmony.